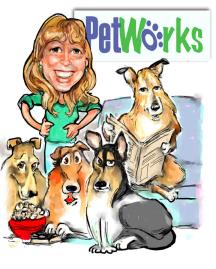 About Us - Not Your Average Pet Care Company

PetWorks is owned and operated by Elizabeth Richards, a long-time Mentor resident.  Elizabeth left a successful corporate career in the late 1990's to follow a lifelong passion - working with pets.

Elizabeth's graduate education (MBA) and subsequent certification as a Certified Professional Dog Trainer help her to plan and provide the best pet care in the area. 

In addition to PetWorks, Elizabeth is the owner of Digging Dogs Training Center in Painesville Twp. OH.  Digging Dogs provides obedience, agility, rally  and conformation training using positive, dog-friendly methods. 

Our Operations Manager, Laura, is a past shelter manager. Laura's decades of experience and compassion for animals makes her a one-of-a-kind asset to the PetWorks Team.  All of our other team members at PetWorks are adults who have been with us an average of 9 years.  Their experience, honesty, and reliability are unequaled in this area.  We have established a company and facility with love, passion, attention to detail and amenities that offer the best in local pet care.

We're Green!

PetWorks is committed to Reducing, Reusing & Recycling. Examples include reusing paper, converting to LED lights and natural lighting when available, turning off electronics when not in use, recycling product containers and using green cleaning products.

8790 Munson Road,  Mentor OH 44060      New Clients Ph. 440-255-3500      Exisiting Clients Ph. (440) 255-7387      Fax (440) 445-6444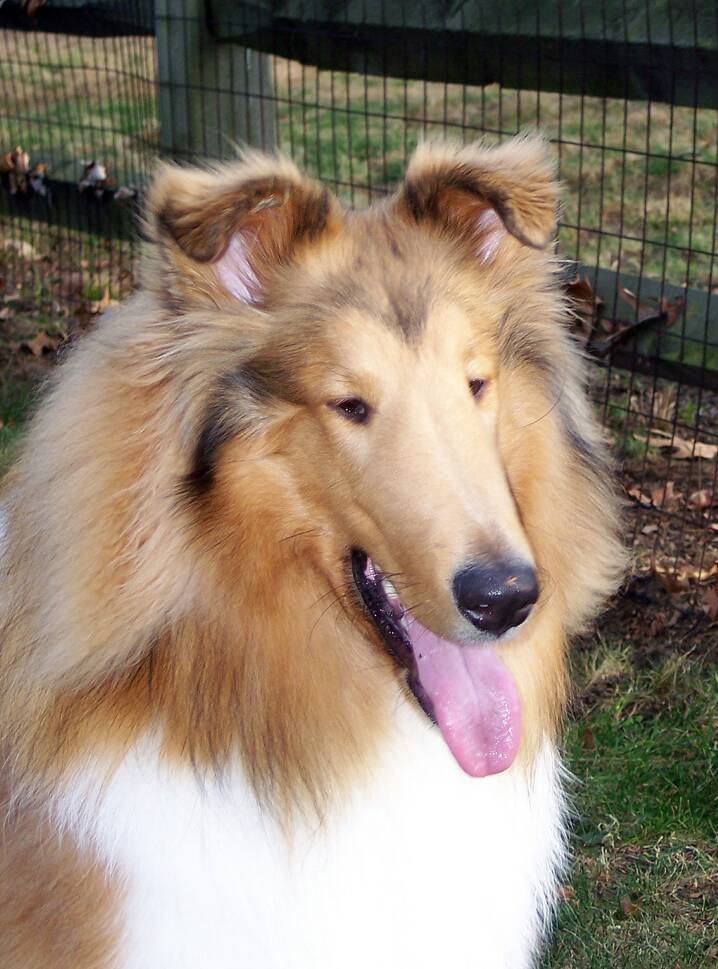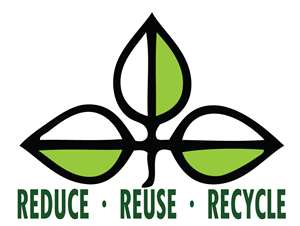 Luxury Lodging * Doggy Daycare * Grooming

Canine Coaching * Pet Sitting