6:45am-7:00pm

6:45am-7:00pm

6:45am-7:00pm

6:45am-7:00pm

6:45am-7:00pm

8:00am-10:00am and 5:00pm-7:00pm

8:00am-10:00am and 5:00pm-7:00pm

Welcome !

Visit the links to the left and see why we are consistently listed as a top local pet care company.

Our experience as Lake County's longest operating doggy daycare, pet sitting and luxury boarding service helps us provide you and your pets with the service that you deserve. We are proud to be BBB Accredited with an "A+" Rating.

We welcome visitors during our regular Lobby hours.  Personal facility tours are given by appointment.

Monday

Tuesday

Wednesday

Thursday

Friday  

Saturday 

Sunday

8790 Munson Road,  Mentor, Ohio  44060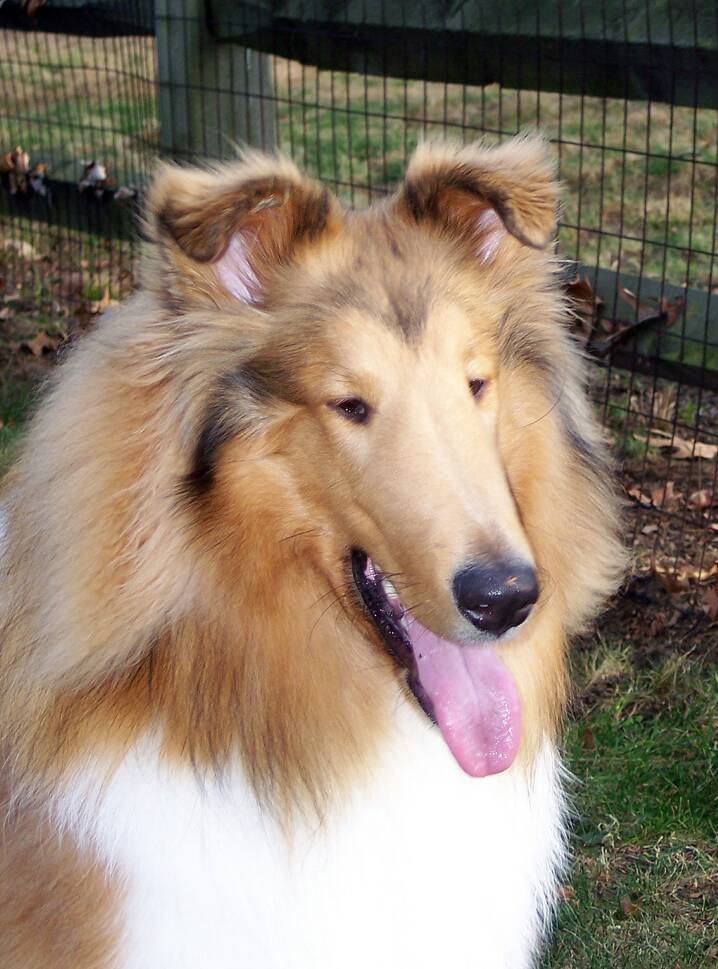 Luxury Boarding * Doggy Daycare * Grooming * Canine Coaching * Pet Sitting

Affordable Rates * Experienced Staff * BBB Accredited

Visit us and see the difference!


Quinn -

PetWorks Spokesdog


Phone (440) 255-7387                      Fax (440) 445-6444

Winner: Best PetSitting

   & Canine Coaching


We've been nominated & won/placed in the Top Ten Annually since 2007! Categories Include: Best Pet Service, Best Pet Sitting, Best Dog Walker, Best Boarding, Best Training.