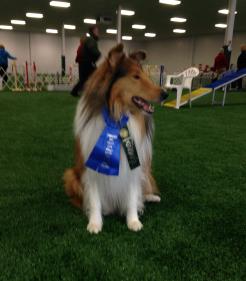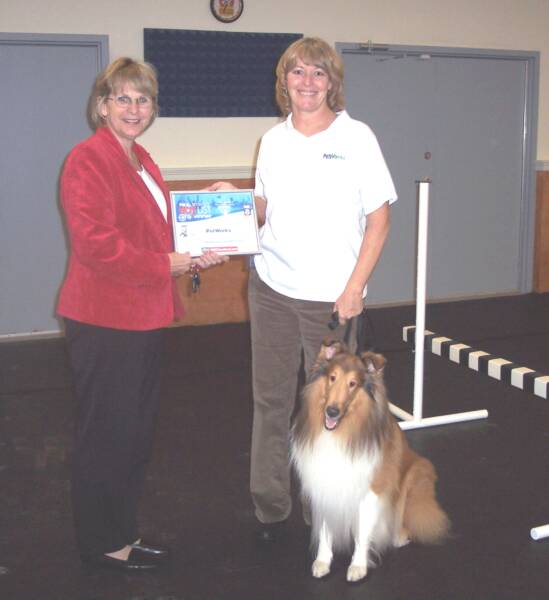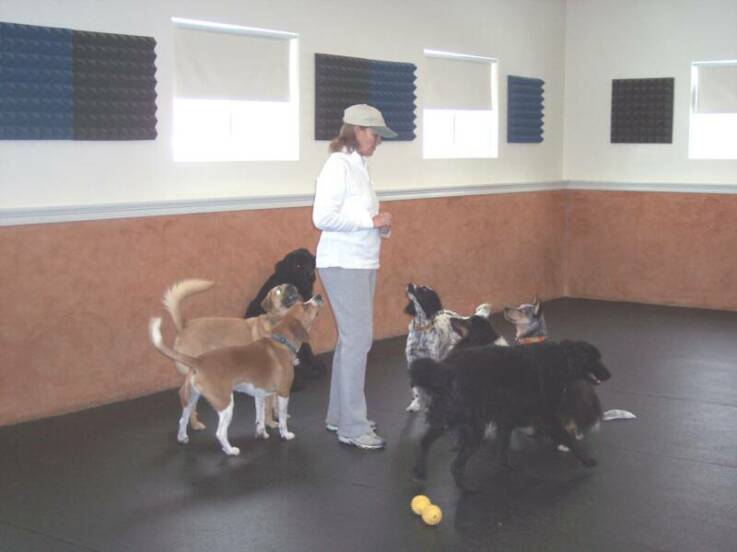 Private Sessions

Sign up for our Positive Reinforcement Private Training Session and we will take the mystery out of raising your new four-legged friend.  The session consists of a One-Hour Private Lesson at your home with Elizabeth Richards, CPDT-KA & American Kennel Club Canine Good Citizen Evaluator.  The fee is $90* per session for in-home lessons and $75 for private lessons at the Digging Dogs Training Center.  A session will cover 3-4 of your top concerns. Please note that we do not offer behavior consulting for human-agressive dogs that have a history of biting.

Commonly Requested Topics:  

Sit, down, walk nicely on leash & beginning stay concept

Allow petting & handling by strangers

Differences between Leashes, Collars & Harnesses

Call 440-255.3500 to Schedule a Private Appointment or for Information

  * Fee is for locations within a 5 mile radius of the PetWorks Office. A small surcharge may be charged for other locations

Group Classes and Lessons at our Training Center

We offer group classes as well as private lessons for puppies and adult dogs at Digging Dogs Training Center Inc.  in Painesville Twp. (owned by PetWorks) , located just east of Target on Mentor Avenue.  Group classes begin every six weeks:

Obedience (both for fun and for competition)

Agility (for fun and competition)

Rally (for fun and competition)

Therapy-Dogs International Preparation and Testing

Click for printable handouts on puppy and adult dog manners, socialization, chewing, housetraining & more !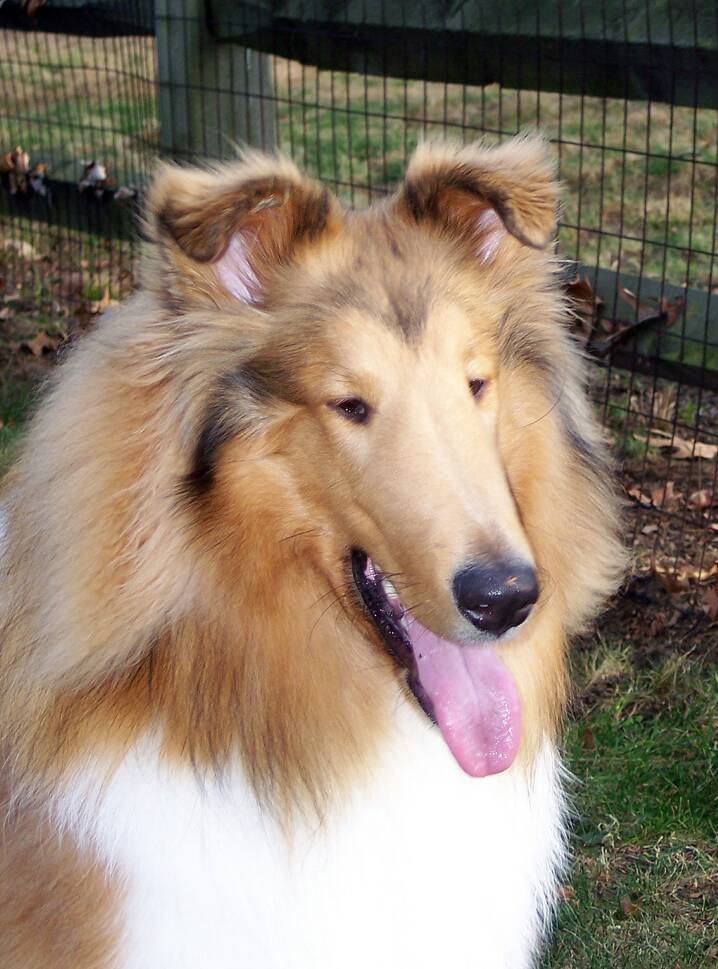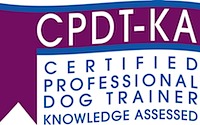 8790 Munson Road,  Mentor OH 44060      New Client Info: (440) 255-3500      Current Client Direct Dial: (440) 255-7387      Fax (440) 445-6444