Typical KITTY Full Service Groom Rates*

(bath, brush, nail trim, ear clean, trim/cut)

Short Hair $40-$50        Long Hair $50-$60

Brush-out Only (no bath) $15

The Sparkle Bath for Dogs

Bath, Nail Trim, Ear Clean**

Sm.Dog $20     Med.Dog $25     Lg. Dog $30

Call 440-255-7387 for an appointment.

The Luster Bath for Cats

Bath, Nail Trim, Ear Clean**

$35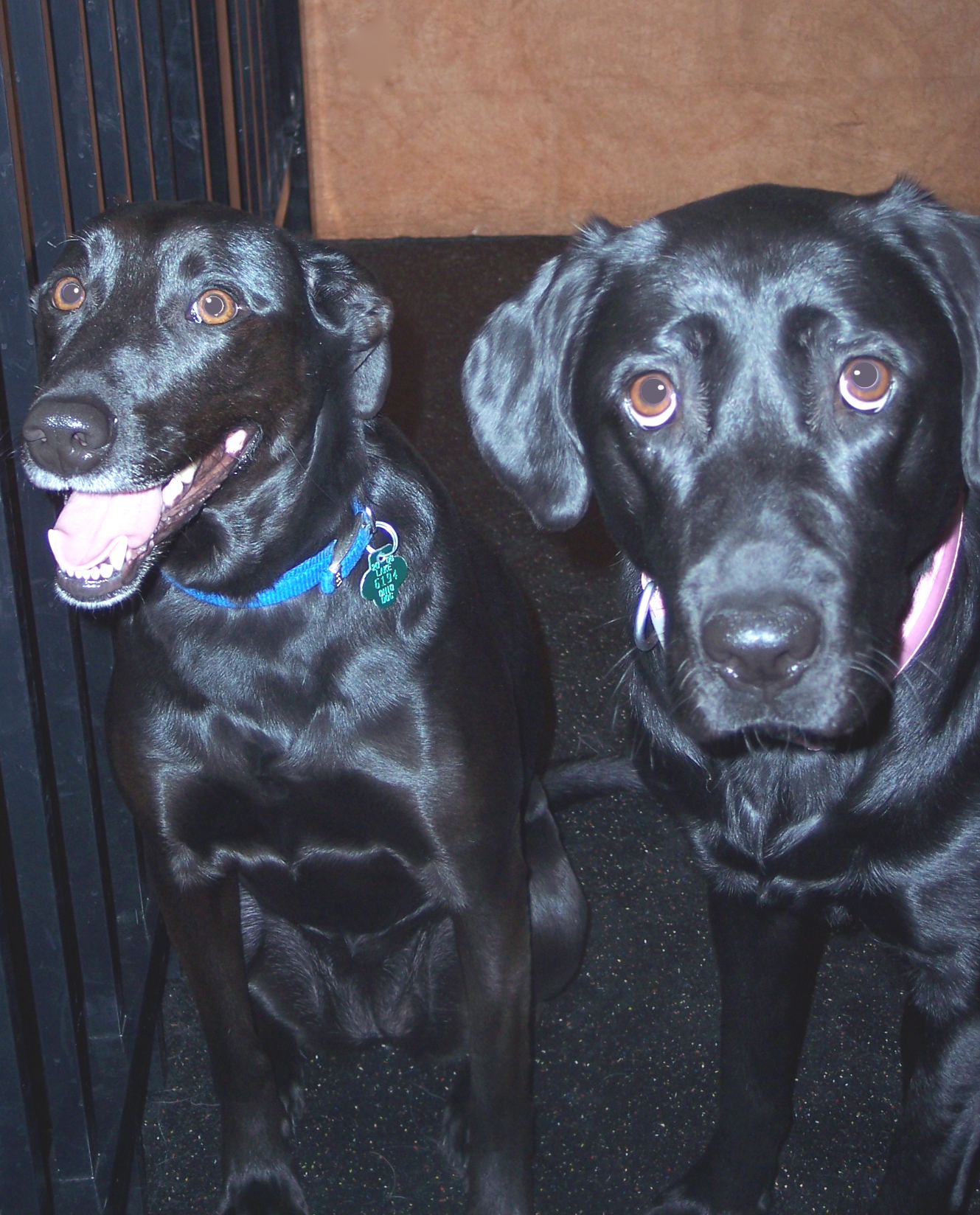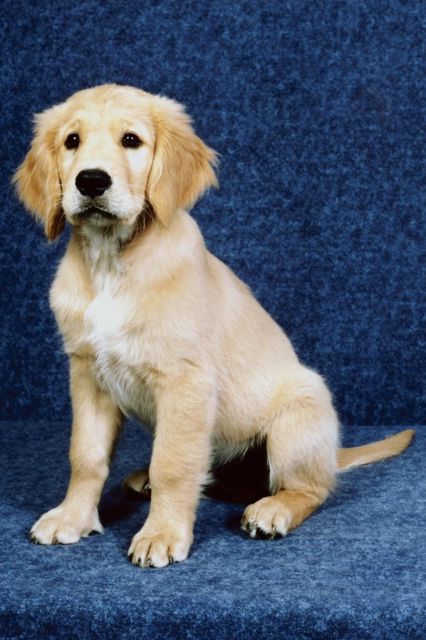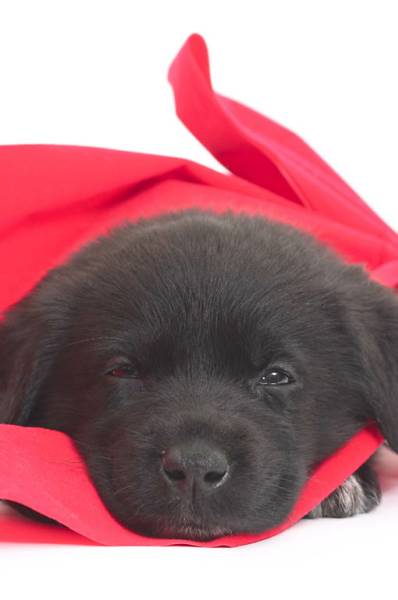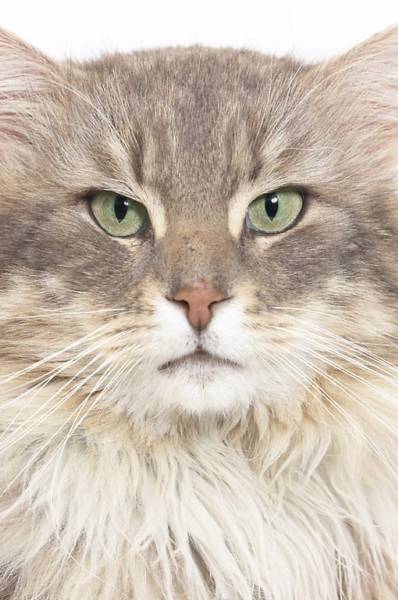 Thinking about having your long-haired pet shaved?   Click here for information..
* Actual grooming rate subject to condition, size and attitude of pet.  Shave-downs may be extra.

** The Sparkle Bath prices include up to 10 minutes brushing.  Extensive brush-out, matting, clipping or giant breeds requiring additional service time will be extra.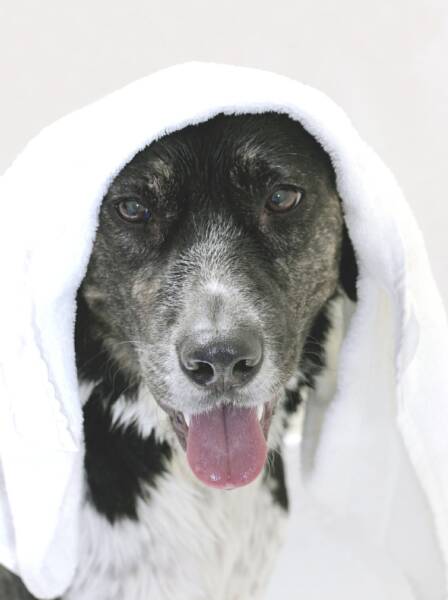 Puppy, Dog & Cat Grooming

We offer grooming for current PetWorks clients.  We also are accepting new clients with puppies 6 months of age or younger.  Sorry, due to demand we are unable to accept new clients with adult dogs or cats at this time.

Our all-breed grooming salon caters to your new puppy, adult dog or cat.  We only accept a limited number of pets for grooming, which allows us to provide personal service to each and every client.

New Puppy?  Don't wait to take him to his first grooming visit!  A pleasant grooming experience when the puppy is very young is an important part of socialization.

New PUPPY Visit (bath, nails, teeth brushed & coat brush-out)

Puppies under 4 months $15.   Puppies 4-6 months $25.

Typical DOG Full Service Groom* (bath, brush, nail trim, ear clean,teeth brushed, trim/cut)

Small Dog $35-up,   Medium Dog $40-up,   Large  Dog $45-up

Typical CAT Full Service Groom* (bath, brush, nail trim, ear clean, trim/cut)

Short Hair $40-$50        Long Hair $50-$60     Brush-out Only (no bath) $15

Dog Nail Trims $12

Dog Sparkle Baths

Small $25          Medium Dog   $30      Large Dog $35

8790 Munson Road,  Mentor OH 44060      New Clients Ph. 440-255-3500      Exisiting Clients Ph. (440) 255-7387      Fax (440) 445-6444