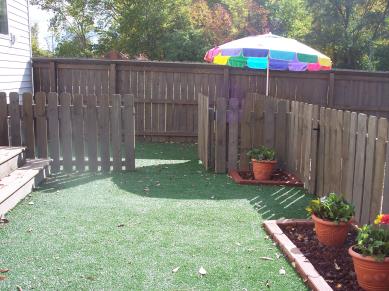 New Client Phone: (440) 255-3500

Existing Client Phone: 440255-7387

Fax: (440) 445-6444

Address:

PetWorks

8790 Munson Rd.

Mentor, OH  44060

Contact Us

Laura, CPCT; Operations Manager & Groomer

Elizabeth, CPDT-KA;CAPCT, Canine Good Citizen Evaluator; Owner, PetWorks & Digging Dogs Training Center 

Quinn: Company Spokesdog

WE LOVE VISITORS! 

We can provide a tour of a portion of our facility (Boarding Suites) on a drop-in basis.  Full Facility Tours (everything inside & out) require you to walk through areas that have dogs playing off-leash.  For this reason we ask that you make an evening appointment to see these areas so that we can rearrange the pets, allowing you safe access to the pet areas.

8790 Munson Road,  Mentor OH 44060      New Clients Ph. 440-255-3500      Exisiting Clients Ph. (440) 255-7387      Fax (440) 445-6444